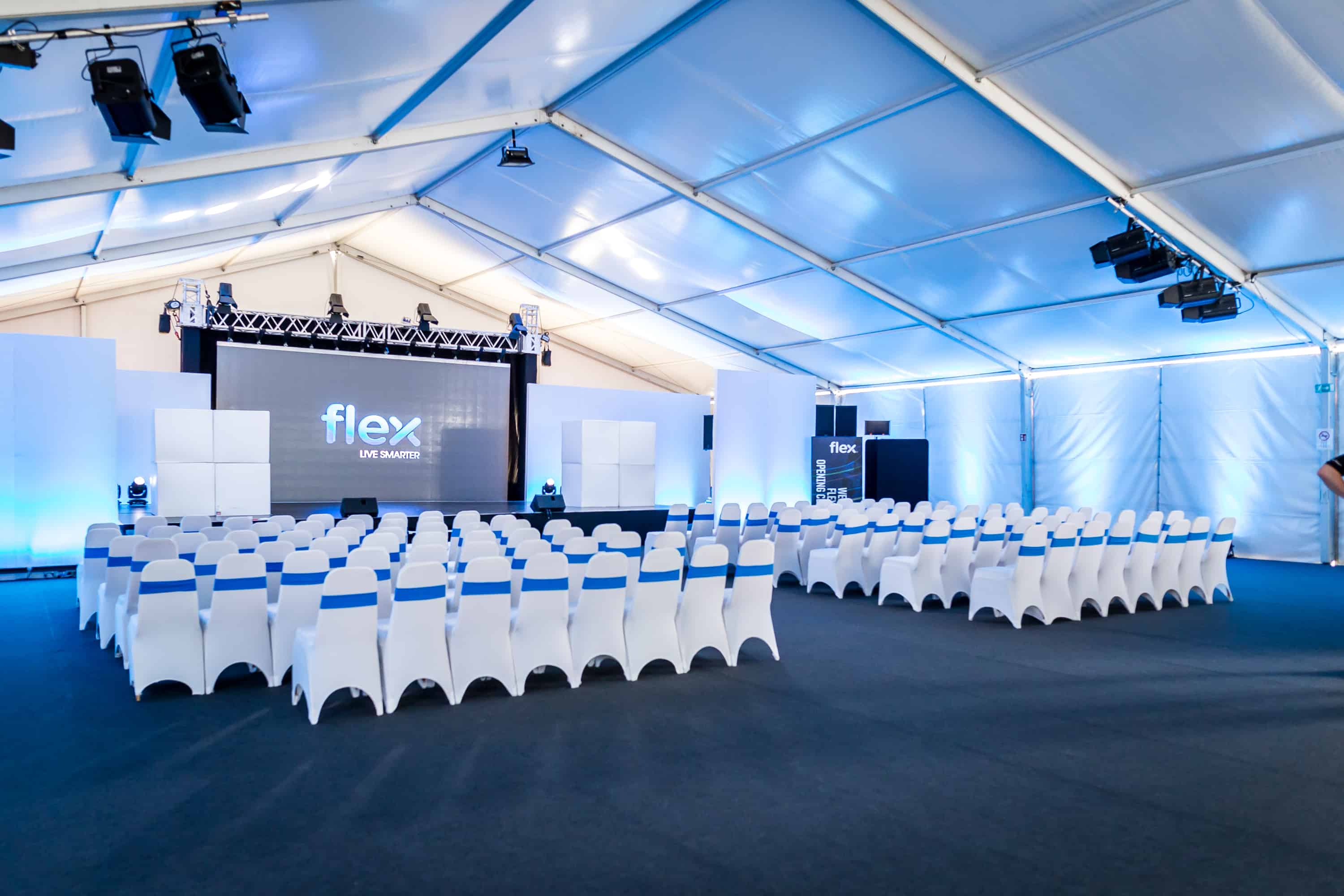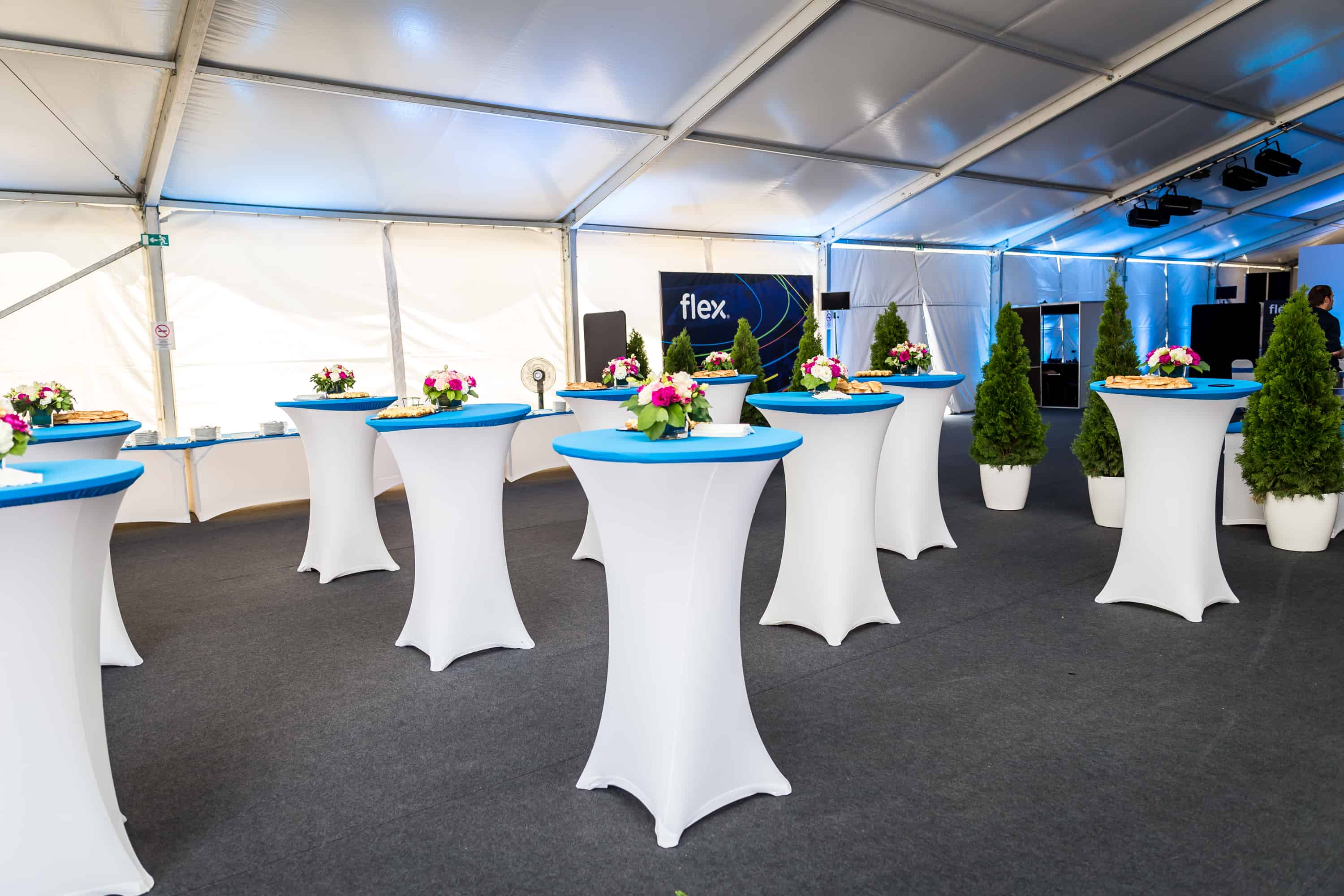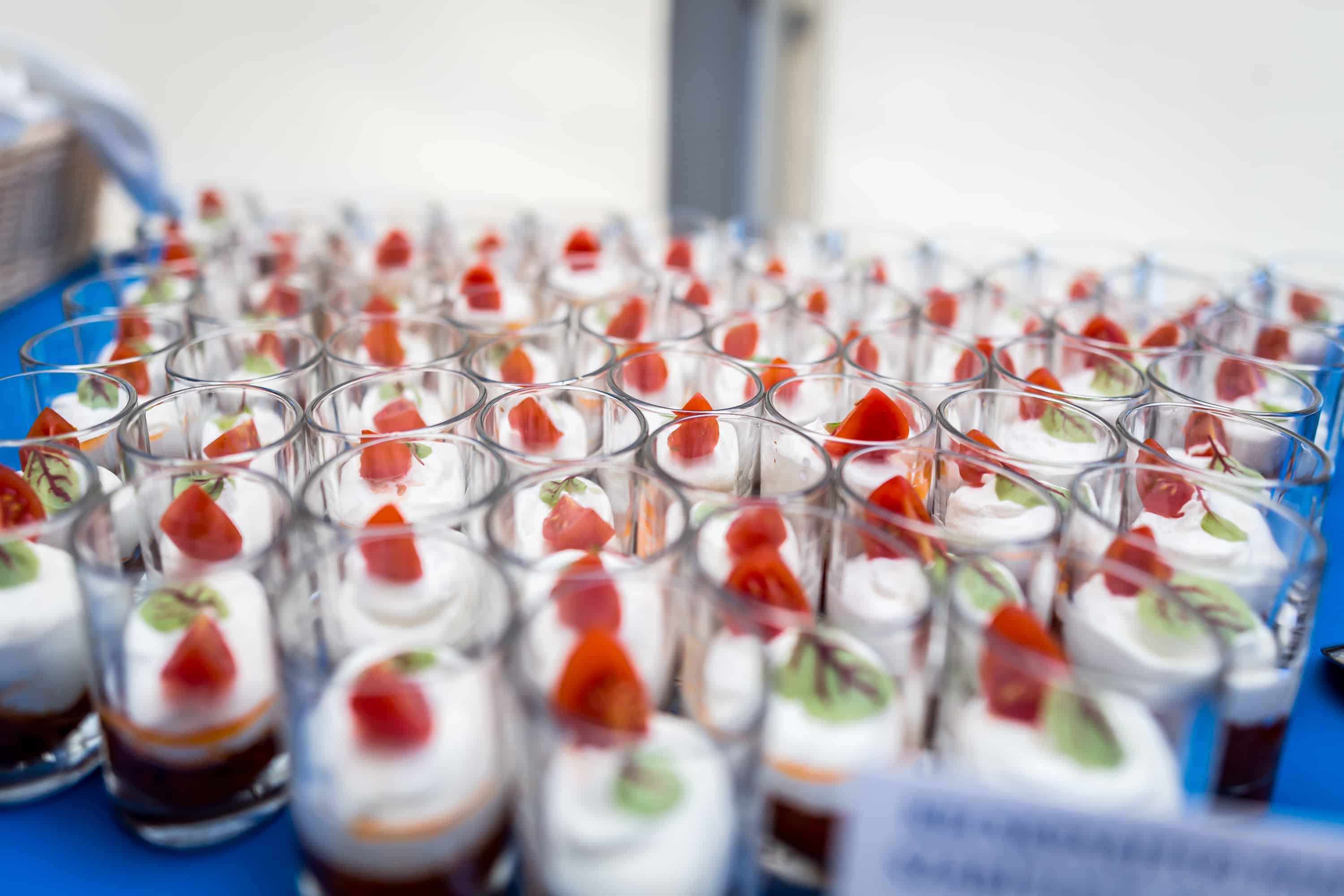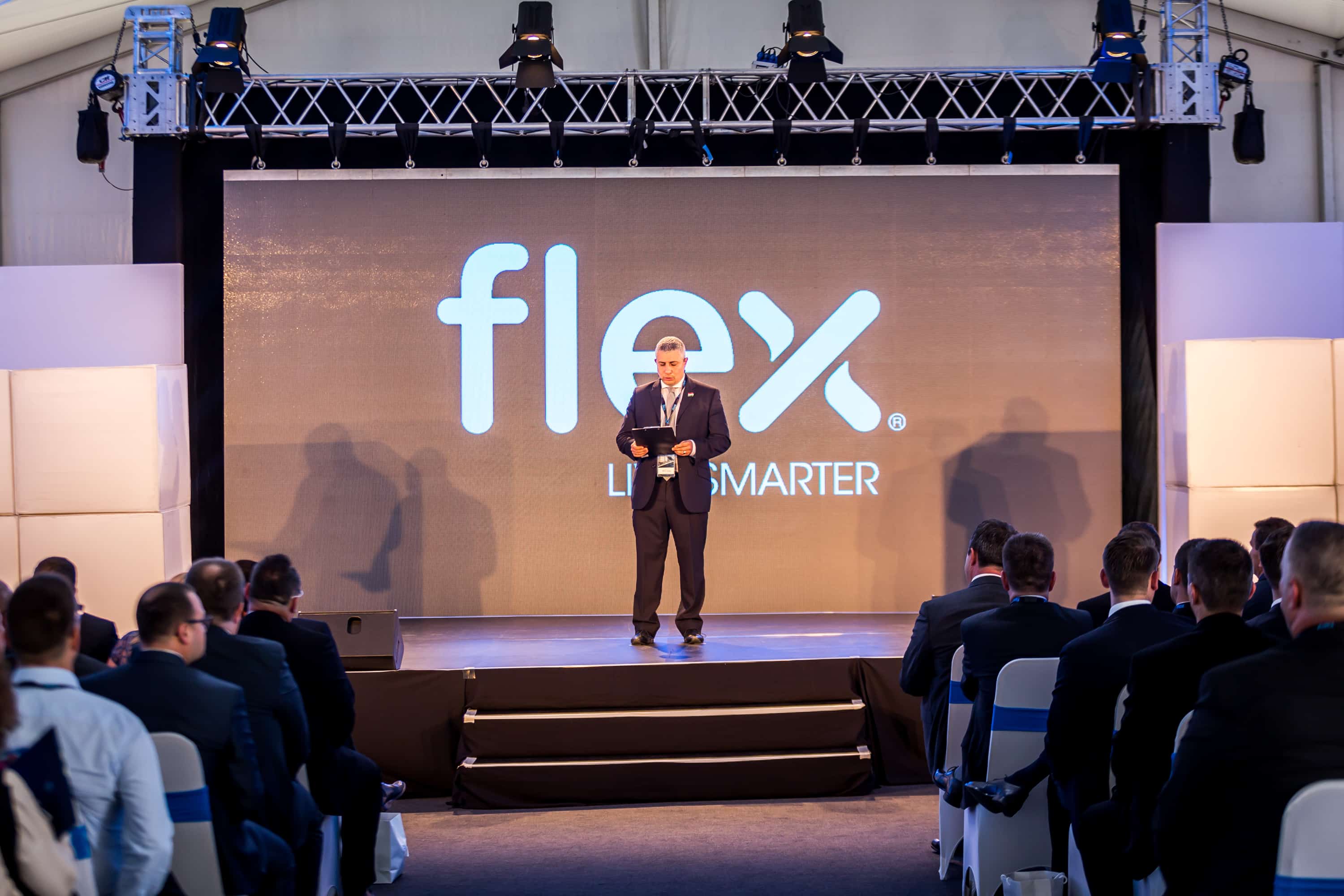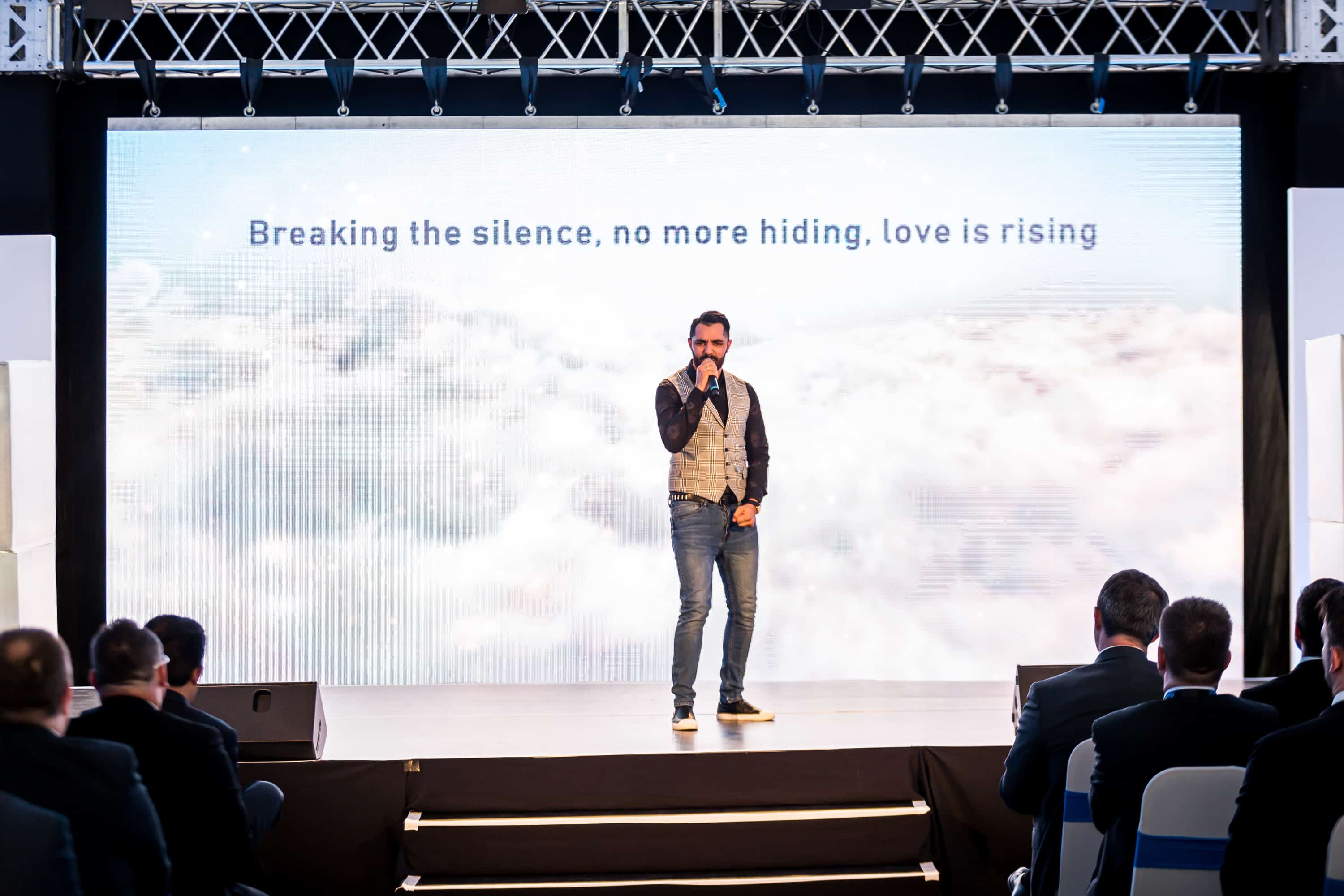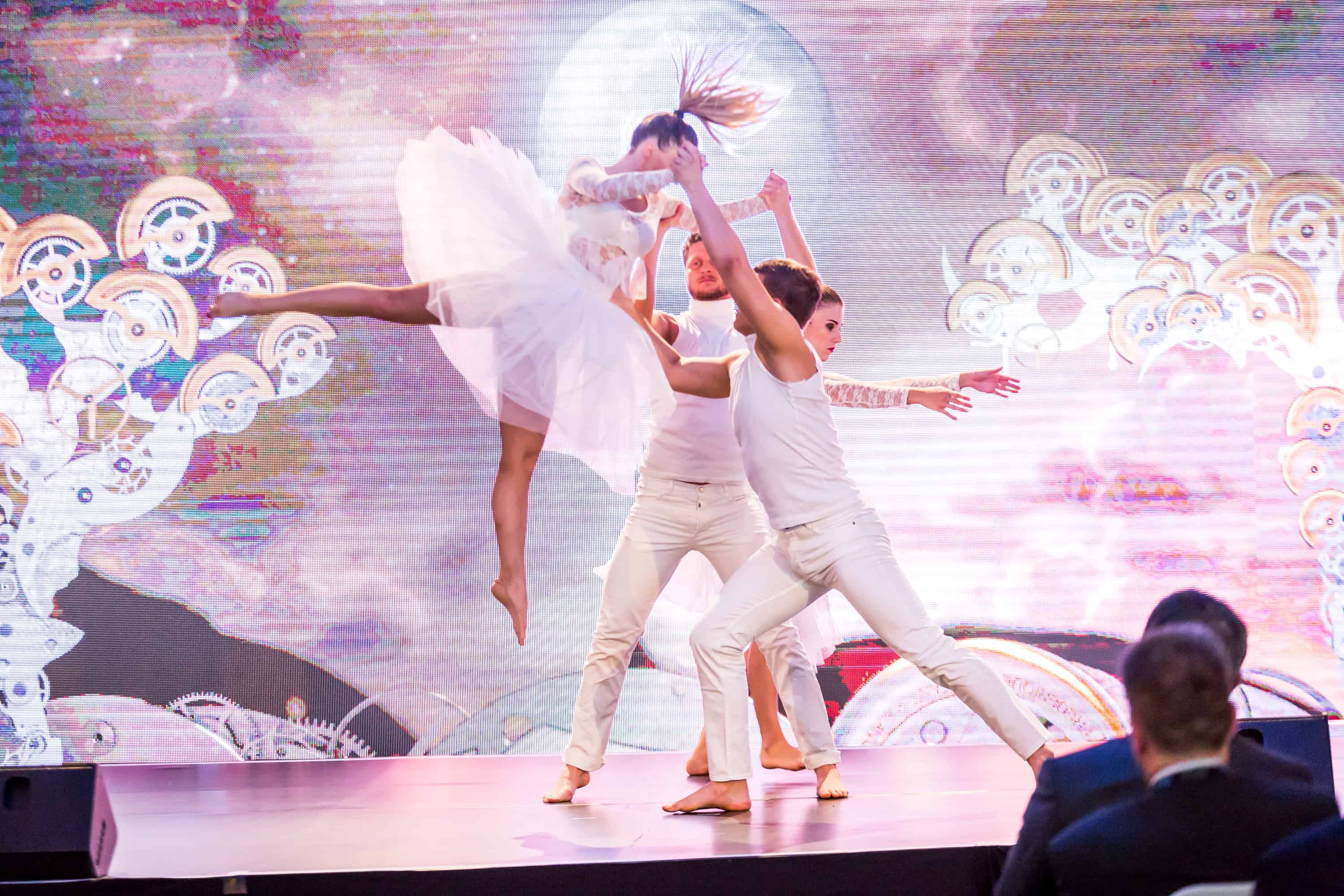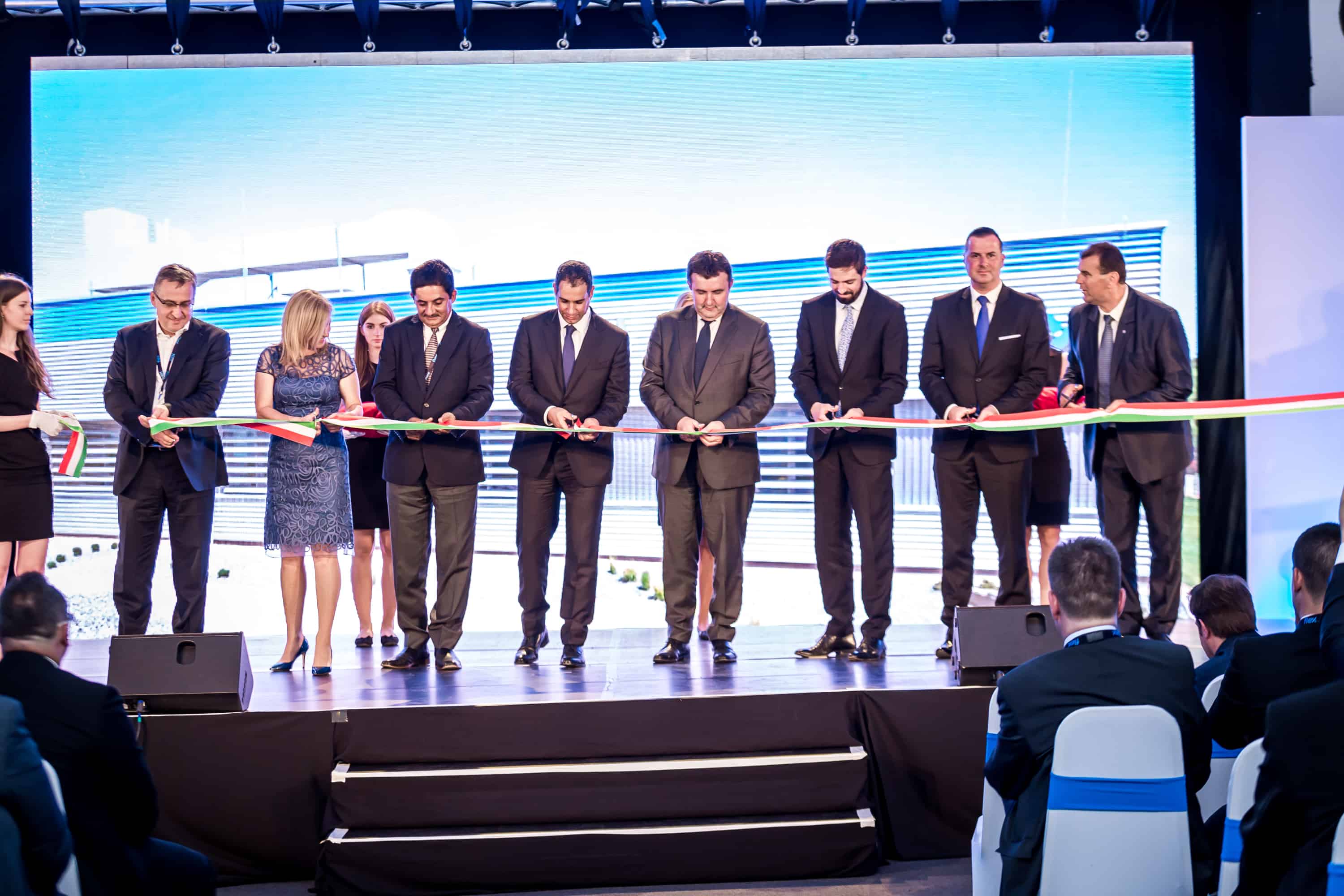 HUN
Nemzeti szalag, pezsgő. Alapkellékek egy gyár, üzemcsarnok vagy új irodarész átadásának megünneplésén. Azért valami mégis csak jó lenne még ide: mit szólnál egy kis élményhez?
Rendezvény
Üzemcsarnok avató
Év
2018
Partner
Flex Hungary

A Flex új, 2600 négyzetméteres autóipari üzemcsarnokának zalaegerszegi átadását ügynökségünk szervezte. Az új üzemcsarnok 100 fős létszámbővítést tesz lehetővé, így nagyon büszkék vagyunk, hogy részt vehettünk az épület avatásában. A nagyszabású rendezvényen részt vett Palkovics László innovációs és technológiai miniszter, Magyar Levente, a Külgazdasági és Külügyminisztérium parlamenti államtitkára, Vigh László országgyűlési képviselő, miniszteri biztos és Balaicz Zoltán Zalaegerszeg város polgármestere; a nívós eseményről széles körben 
tudósított a sajtó is.
EN
A national color ribbon with champagne are the basics for the celebration when a factory, a plant or a newh office building is delivered. Don't you think something is missing from here? What about a little bit of experience?
Event
Inauguration of FLEX plant
Year
2018
Partner
Flextronics International Kft

In 2018, FLEX entrusted us with the organization of the public opening of its factory unit. The event was attended, among others, by Minister of Innovation and Technology László Palkovics, Minister of State for Parliamentary Affairs at the Ministry of Foreign Affairs and Trade Levente Magyar, Member of Parliament and Ministerial Commissioner László Vigh, as well as the Mayor of Zalaegerszeg Zoltán Balaicz.
We are truly proud that we were given the chance to organize the inauguration of the 2600 square meter hall, which allowed a 100-head staff increase. For the opening ceremony of the factory unit built from state funds, we provided a very spectacular and unique stage decoration and sound technique. The event included a ribbon-cutting ceremony as well.